Commitment to Excellence
At Astro, you can expect premium quality metalwork at amazing prices. Our team is comprised of master craftsmen who take great pride in their work. You can depend on us to consistently deliver high-quality products that will exceed your expectations.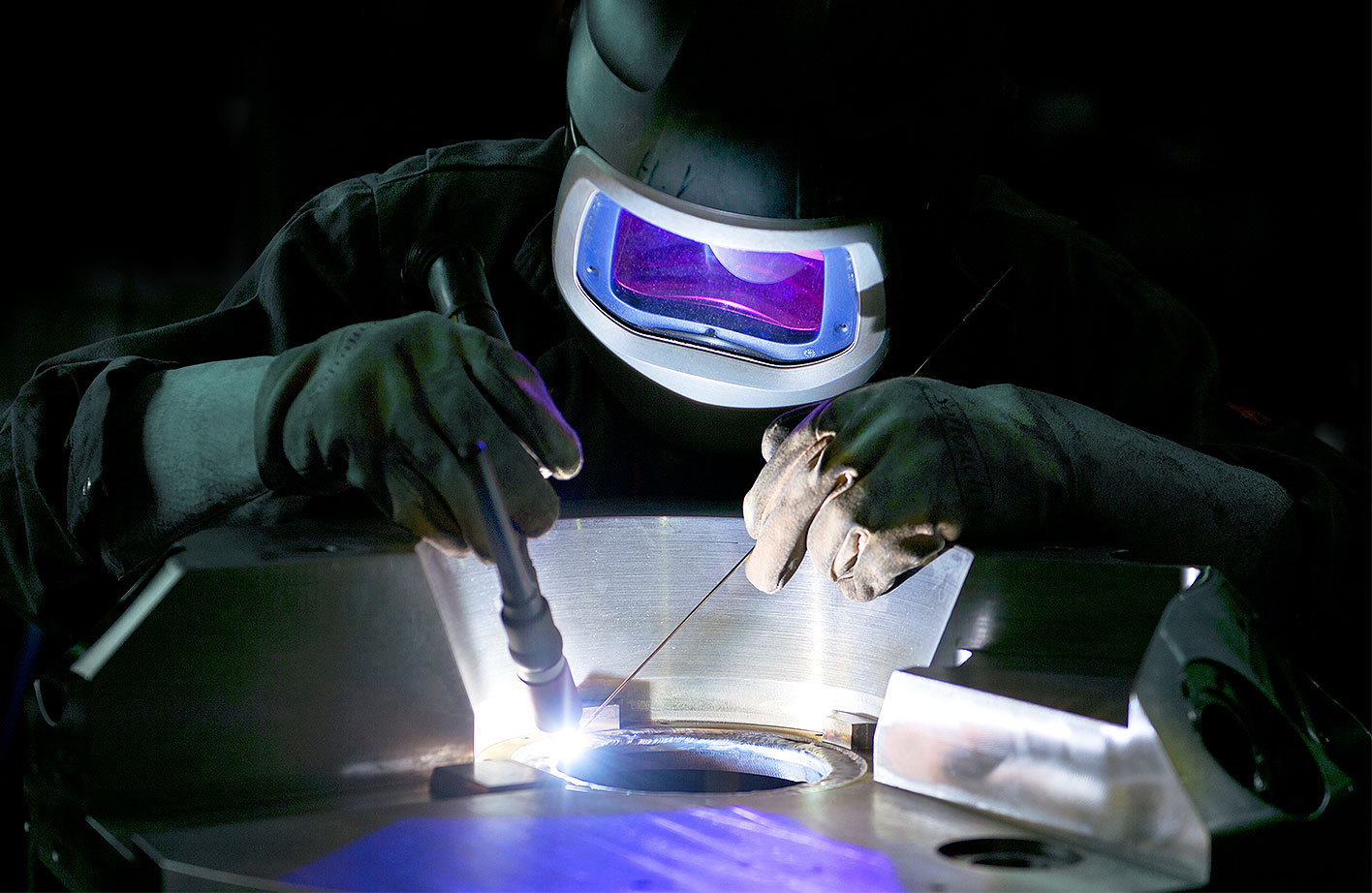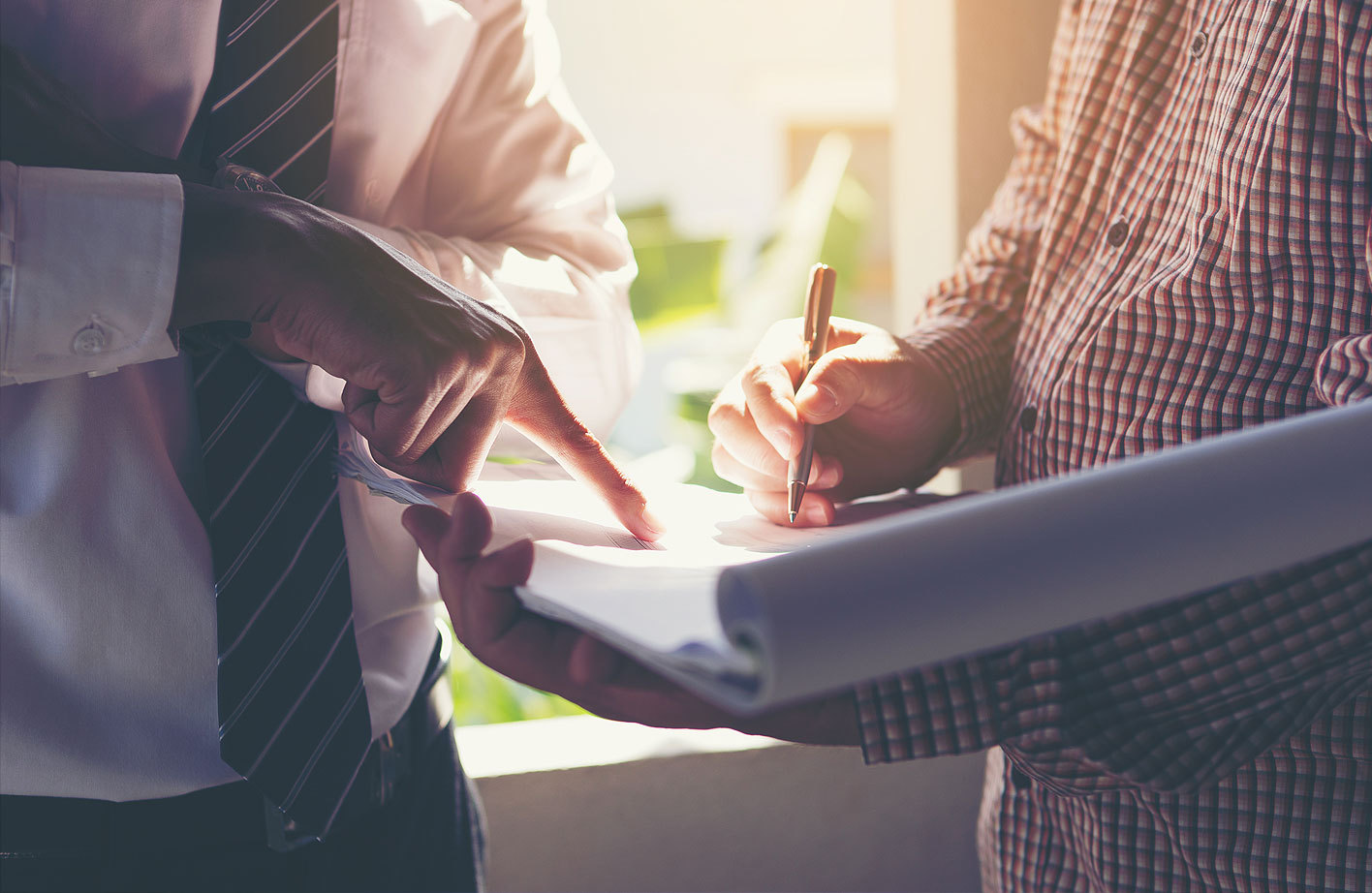 Unrivaled Customer Service
Our first responsibility is to our customers. We aim to not only satisfy, but to over deliver on each and every project. Customer satisfaction is our core value, and the reason why we have been successful for over 50 years. Come experience the difference.
Fast Quotes & Turnaround Time
One of our biggest strengths is rapid response to both estimation and production. Projects are delivered within a couple days in most instances. Even large-scale productions can be designed, manufactured, and delivered in days, not weeks.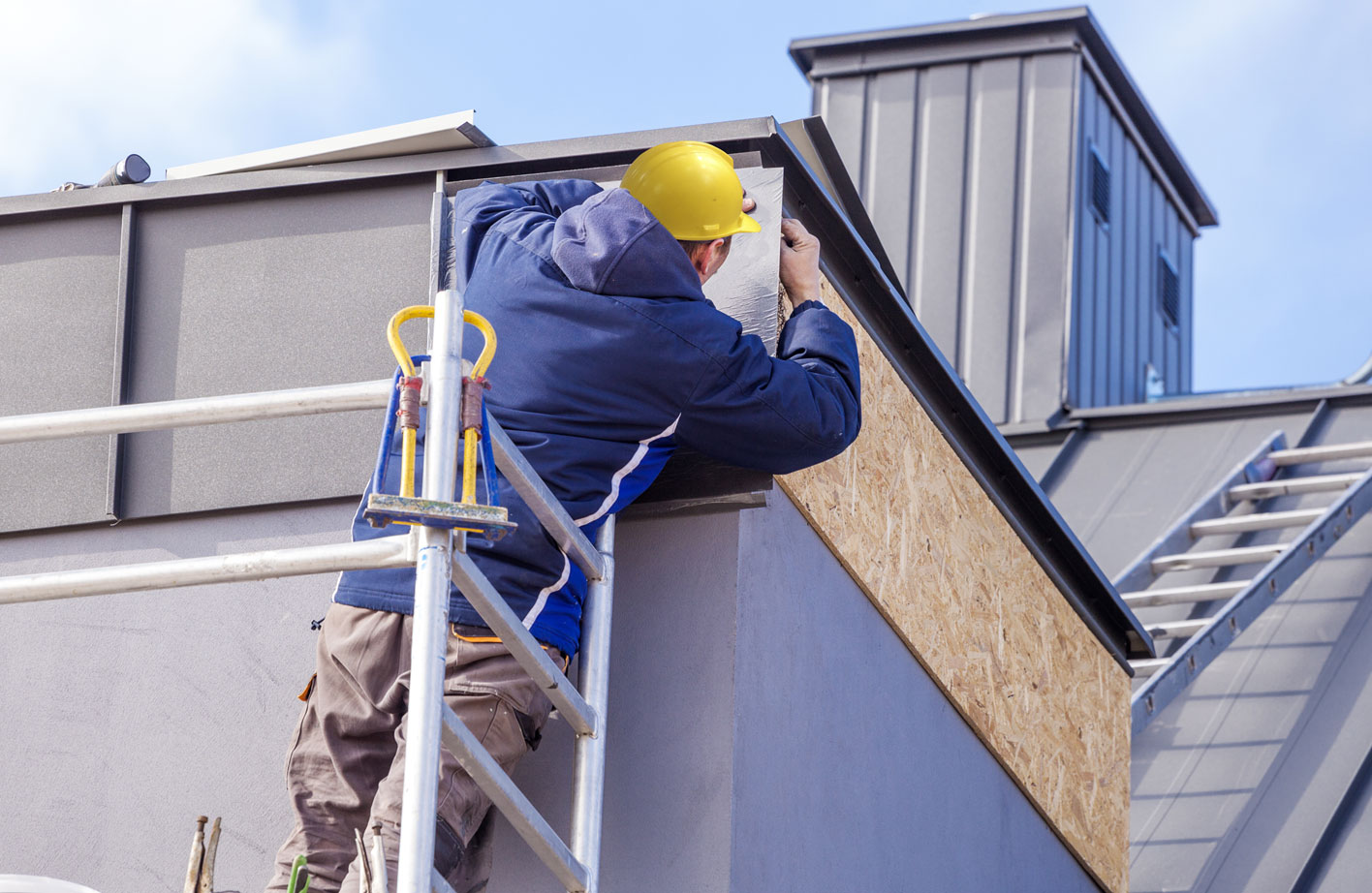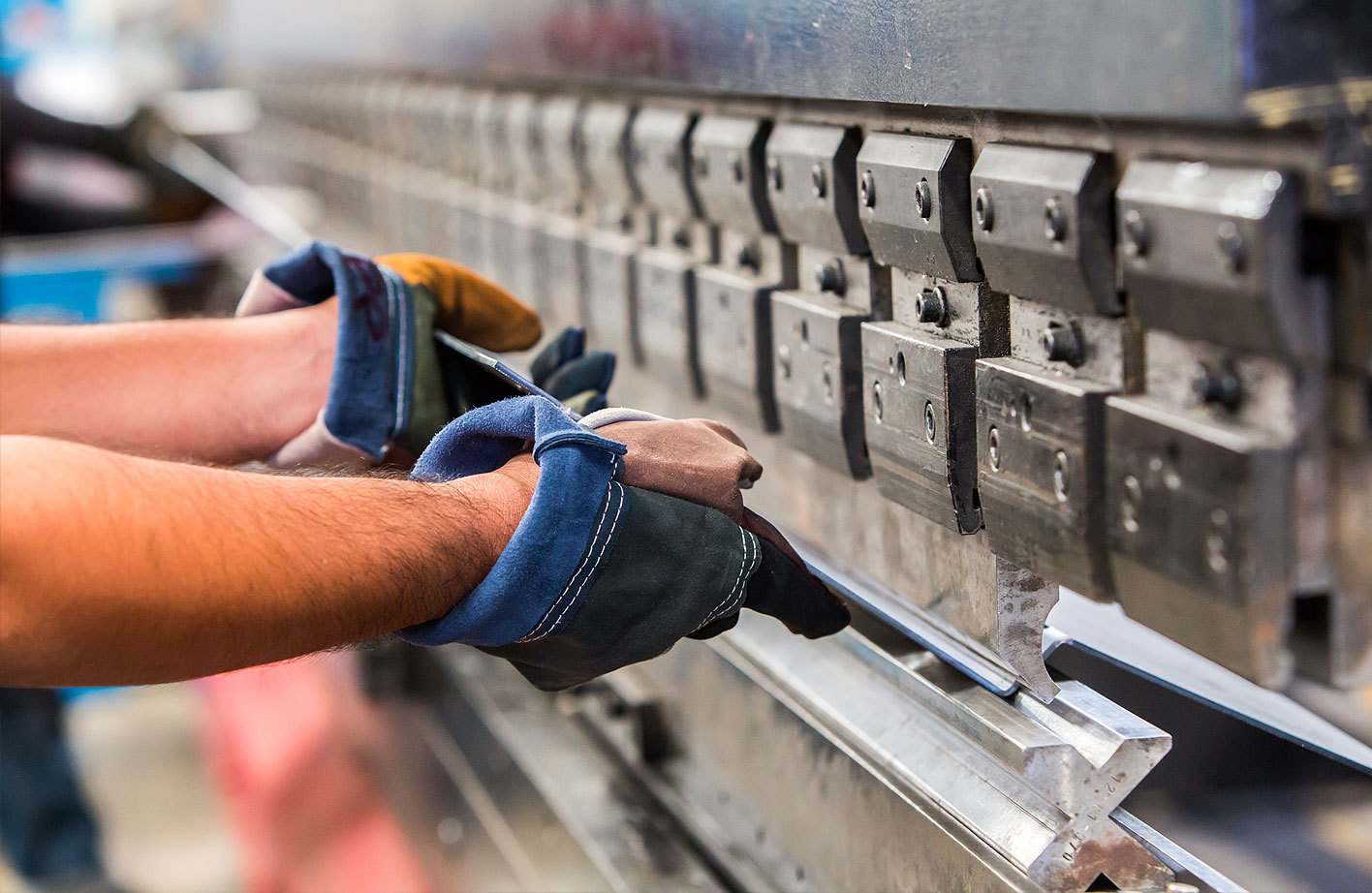 Custom Fabrication
Astro is where you come when you've got a custom project. We work collaboratively with architects, general contractors, and product suppliers to design, prototype, mass produce, and deliver/install with consistency and reliability.
Family Owned Since 1967
Astro Sheet Metal Co. Inc. was founded in Irving, Texas, in 1967. Since its humble beginnings in a small building with a dirt floor and no electricity, Astro Sheet Metal has thrived throughout its 50+ year history. Today, the company resides in a 50,000 square foot, fully air-conditioned facility containing modern technology and manufacturing equipment. Astro is currently owned and operated by third generation family members, who embrace the original foundational values of quality, proficiency, and complete customer satisfaction.